Contact Supplier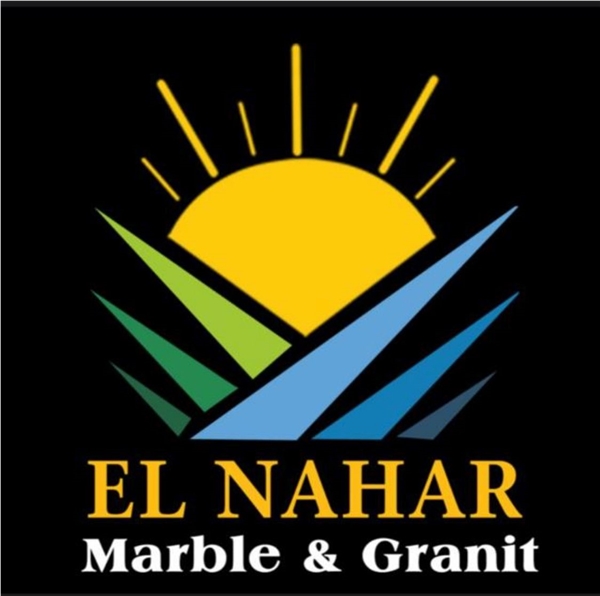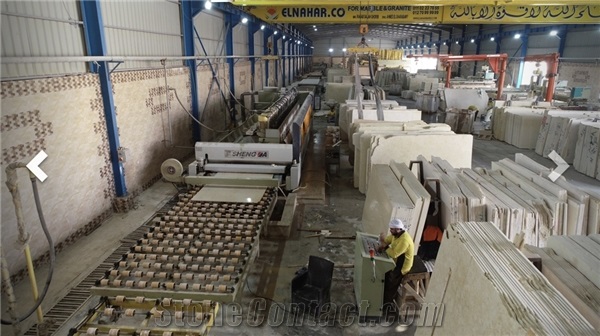 Company Name:
EL NAHAR GROUP MARBLE AND GRANITE
Business Type:
Natural Stone , Man Made Stone
Main Products:
Sunny Minia, Sunny Miniapolish, Selvia Waight , Gallala , Granite, All Tips from Egyptian Marble
Country/Region:

Egypt
Verification Type:


ENAHAR Group for Marble Granite. Is one of the leading companies in EGYPT in terms of natural stone products (Marbles, Granite & all types of Limestone products) and in the industries of Quarry-Factory- Project Practice and International Export.
We started our career path as an exporting company within the framework of Principle of Service with Quality considering customer satisfaction in our both domestic and international projects. We as a company went into the manufacturing sector on 2016.
ENAHAR Factory has been equipped with latest devices provide quality services on an area of 15.000 m2 and extension of 14.500 m2 indoor zone in the Industrial Zone in Arab abo saed – Egypt
Onsite Check
The supplier's company certificate has been verified by StoneContact.Com.
Verified Supplier
International Name
Local Company Name
Company Establish Date
Business License
Trade License
Existence Image